Strategy, Execution & Strategic Project Consulting Services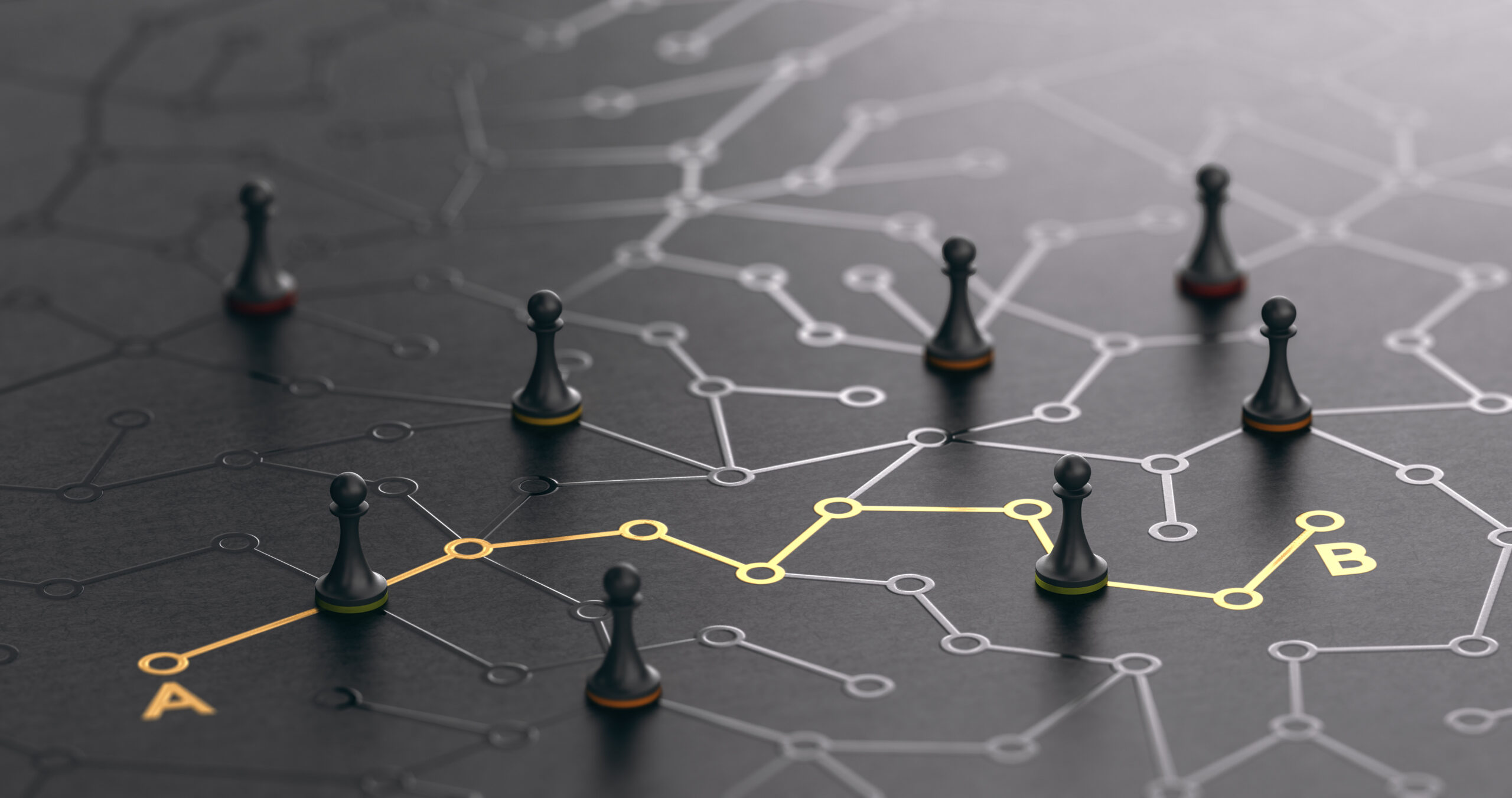 What is Strategy?
Strategy is not a synonym for plan.
Otherwise, strategic planning would just be "planning"
Strategy is the art and science of predictably winning, again and again in the long term.
That means finding your best path from A to B, which is always different than the path you planned.
Strategic Science gives you better strategy that fits your abilities and needs. There is no one-size-fits-all solution.
We deliver strategic solutions, strategy management, strategy execution, and strategic projects.
AI is the New Normal…
So we made a Strategy Guide to understand the basics. How Artificial Intelligence works, what it can and can't do, who controls it, and what you and your organization can do about it.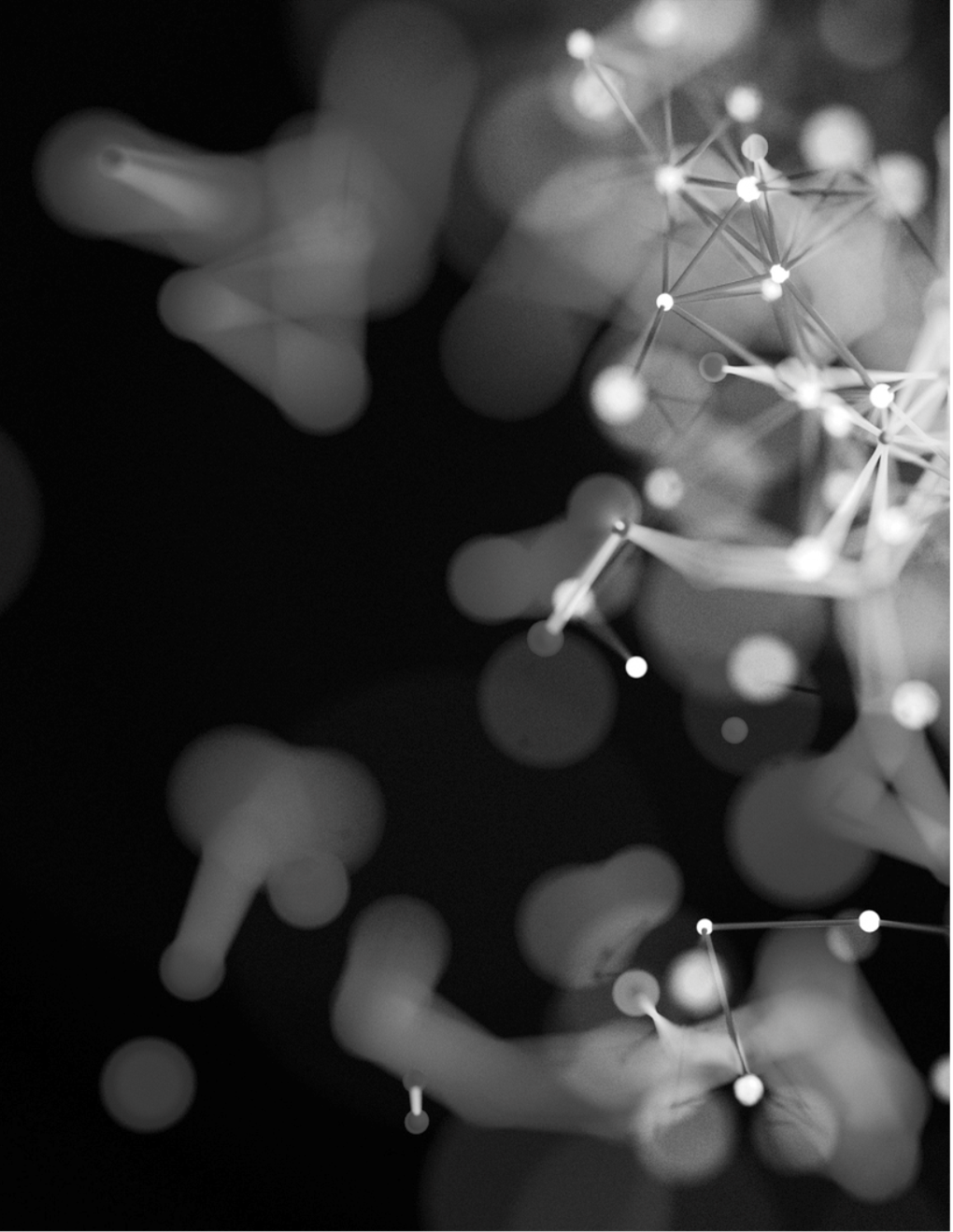 Large Capital Projects are a Strategy Execution Risk of millions in cost and delayed ROI – Learn how to manage those risks with our
Strategy Guide to Large Capital Projects