A new strategic science.
That could have so many meanings. So what do I mean?
First obviously I haven't been publishing much on the Blog the last couple of years. Due to a combination of things – raising a small child, some family health issues, diving in head first to help build a tech startup (which of course failed after 3 years due to a dominated strategy – a company political battle I lost. Kids, never bet the farm on an industry bubble, especially the price of oil), and any number of distractions.
A few years older, many years smarter, and I noticed that I wrote a ton on Quora for some reason in the past couple years. The passion never died, it just went else where.
Relative to the new strategic science Blog – This really is my passion – so I'm getting back in to sharing. I have goals I may or may not live up to. But no more fear, and a new strategic science blog, we are gonna have fun with this. It's time.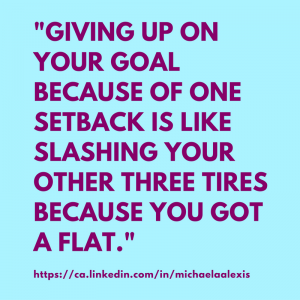 Relative to the new strategic science discipline – been through some massive experiences, and many very cool books have gone through my mind. Connecting lots of dots between history, practice, and industry. There is enough knowledge and empirical data out there to build a scientific discipline out of strategy.
And when you drive the art of strategy down
the knowledge funnel; and turn it into a science, a craft, where you can engineer success as much as you can engineer anything else…
That's what I've been doing with my life, my career, my studies for 20 years now.
Time to share and put it into a form where others can really use it, be entertained by it, and benefit from strategy.
So I'll be writing more, and hitting strategy on a wider variety of subjects, and having more fun with it. Sharing the ideas and work I do elsewhere, like Quora, LinkedIn, Facebook Because it's what I love, and I know it can help you.
Thanks for reading,
– Ted S Galpin